Para ver esta pagina en Español oprime aquí.
Below are historic endeavors with and for the community and how you can take part in our services outside the therapy room.
2017
Mr. Juan Gerardo Galván-Rodrí­guez presented at the Annual Upbring Fosterparent Conference on adolescent development held on 14 November 2017.
Mr. Juan Gerardo Galván-Rodríguez being recognized by The Burke Foundation fostercare agency for exceptional psychotherapeutic service to fosterchildren and fosterparents alike at their Annual Fosterparent Recognition Dinner held on 9 November 2017.
Mr. Juan Gerardo Galván-Rodríguez participated as an invited speaker at the 14th Annual Mental Health & Substance Abuse Awareness Symposium! His presentation will endeavor to define A "Normal" Personality from a psychological perspective, in contrast to personality disorders.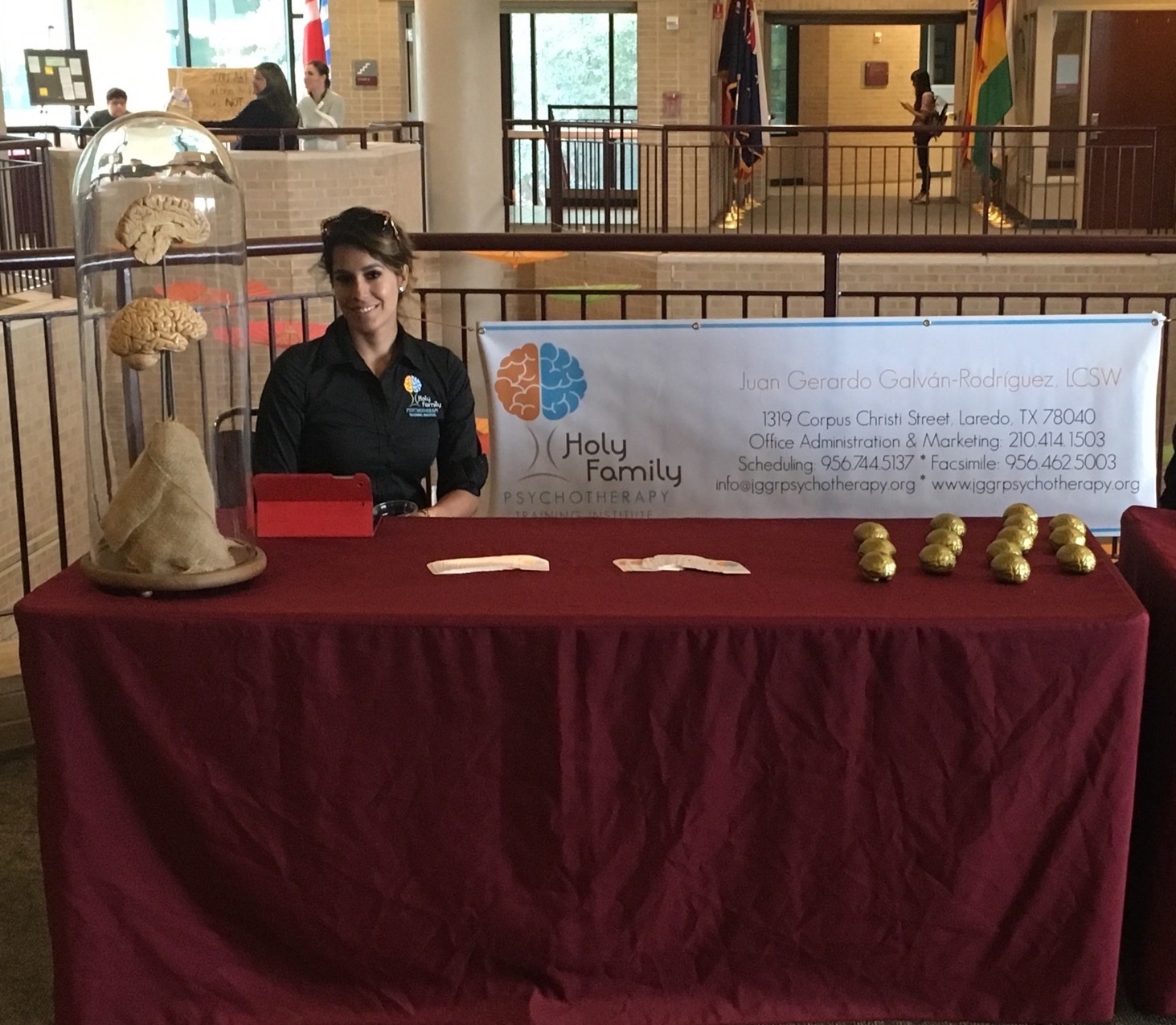 Mr. Galván-Rodríguez participated in the Area Health Education Center's quarterly Community Conversations on Teen and Young Adult Mental Health on 3 October 2017. Presentation title: "Why Teens Seek Risky Behaviors" and the neurological factors and development of the brain.
Mr. Galván-Rodríguez was an invited judge for the 29th Annual United Independent School District Science Fair - Behavioral Sciences category.
2016
Individualized Interpersonal Neurobiology (IPNB) Seminar: Mr. Juan Gerardo Galván-Rodríguez was invited and offered an exclusive seminar on brain functioning. Mr. Galván-Rodríguez utilized neuropsychiatrist, Daniel J. Siegel, M.D.'s, interdisciplinary model and tailored seminar to groups needs.
2016 C.A.P.S. Annual Spring Festival: Mr. Juan Gerardo Galván-Rodríguez was invited to participate in the Border Region Behavioral Health Center: The Child, Adolescent and Parent Services Program's (CAPS) annual spring festival. Mr. Galván-Rodríguez showcased smart games and plastinated brain. Provided psychoeducation on both smart games and brain functioning to both children and parents alike.
Celiac Sadness: The Emotional Side of a Celiac Diagnosis, Laredo, TX, USA, 20 October 2016: Seminar will aim to explore the emotional and metal aspects of a celiac disease diagnosis and adhering to a gluten free lifestyle. Sadness, depression, and anxiety are common among those having to follow a gluten free diet for life, for medical reasons. Also to be discussed is how one can overcome these feelings and cope with your new lifestyle.The CDF Laredo Support Group is a regional support group of the Celiac Disease Foundation, dedicated to the national mission of CDF.
2015
Invited speaker, Mr. Galván-Rodríguez, presented to parents and staff at Power Christian Academy (Laredo, TX, USA) on the systemic approach in assisting children thrive in and out of the academic setting.

Pro8News Interview, Laredo, Texas, US, 31 August 2015: Juan Gerardo Galván-Rodríguez, in his home office with Pro8News' Renée Santos, providing interpersonal-neurobiological rationale for partners that engage in extra-marital affairs on Ashley Madison website and other social media outlets. More so, how to recognize signs of an affair as well as methods to assist couples heal after an affair.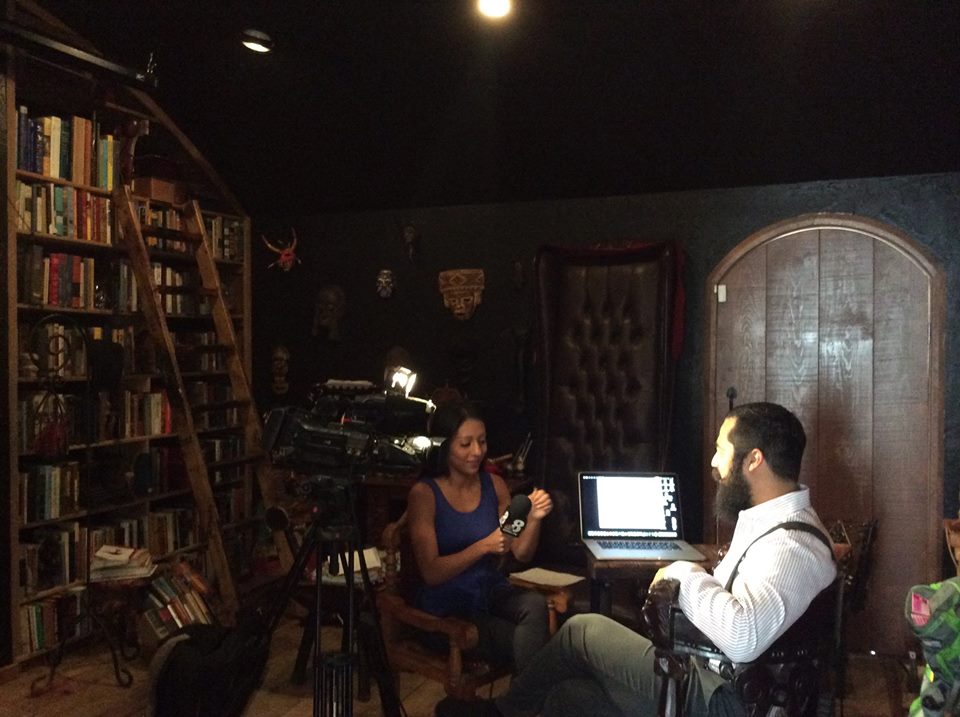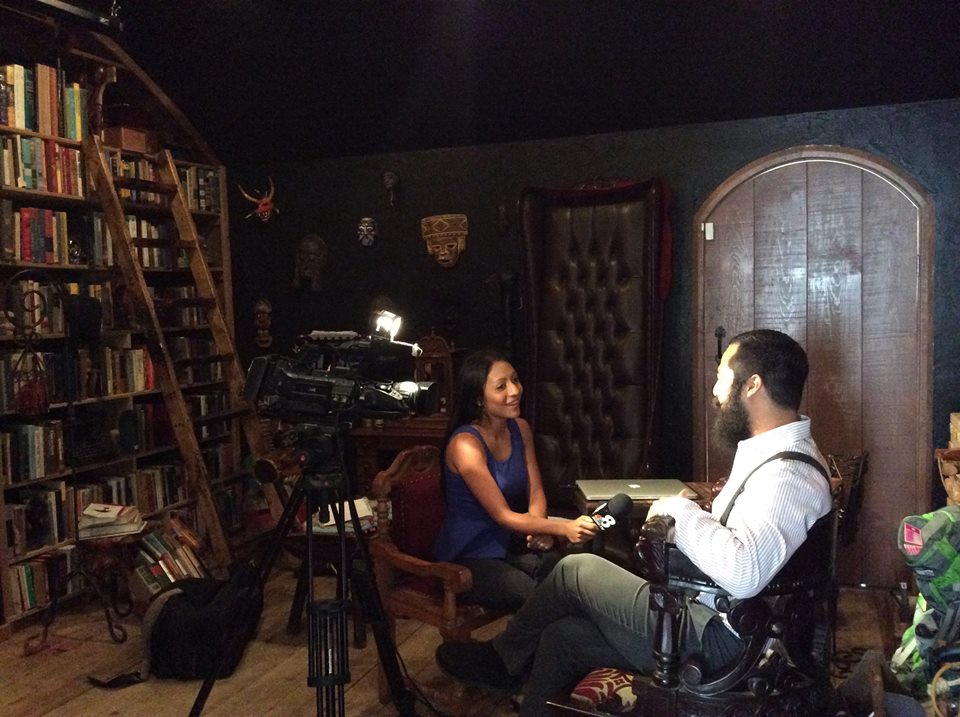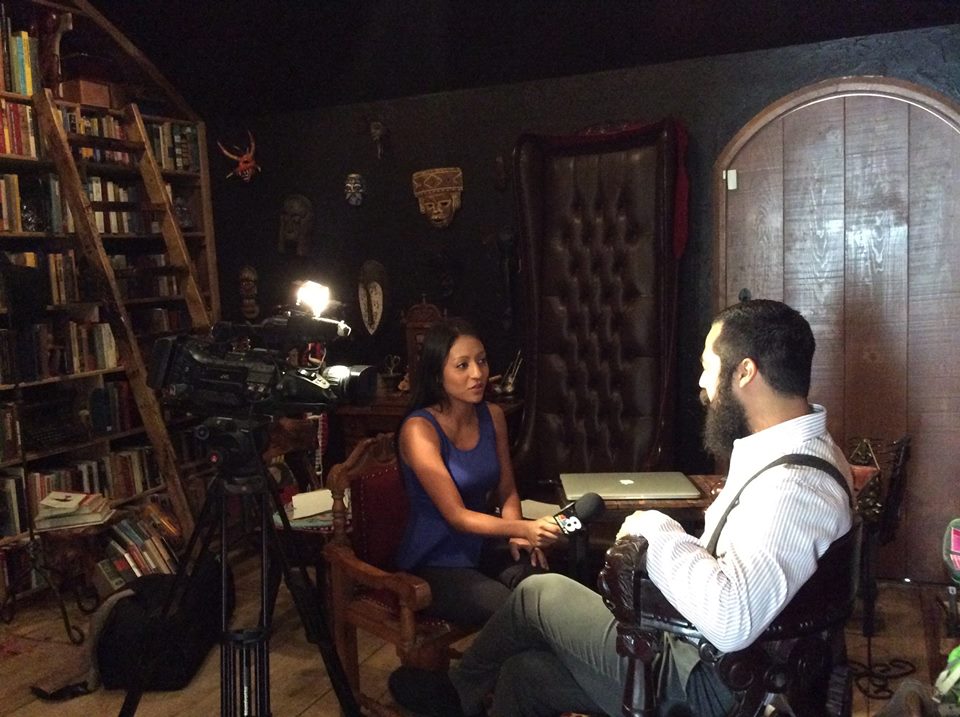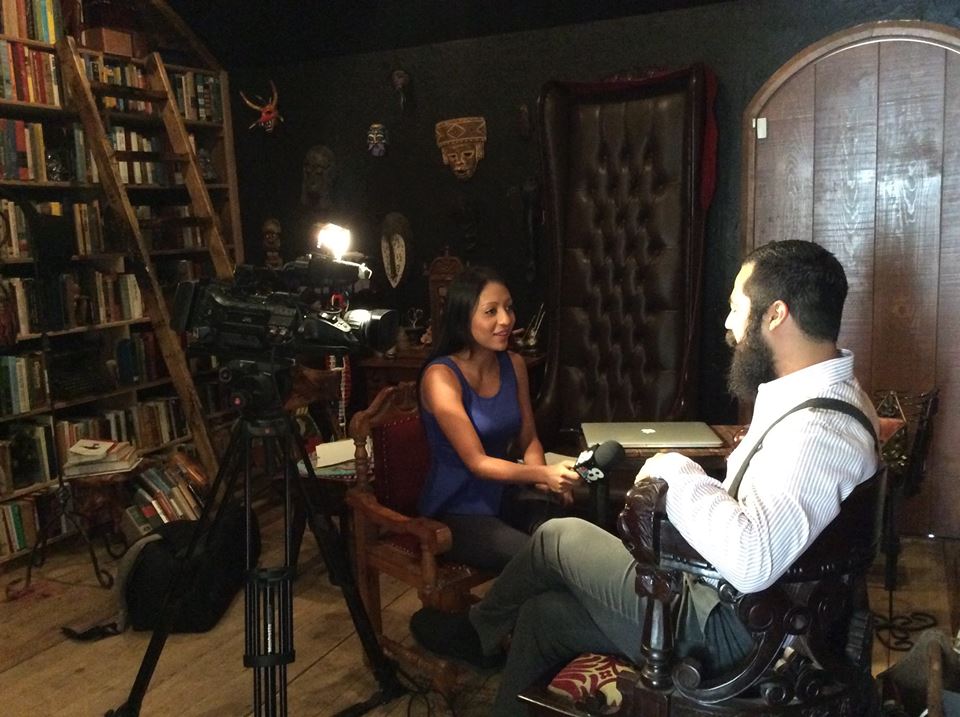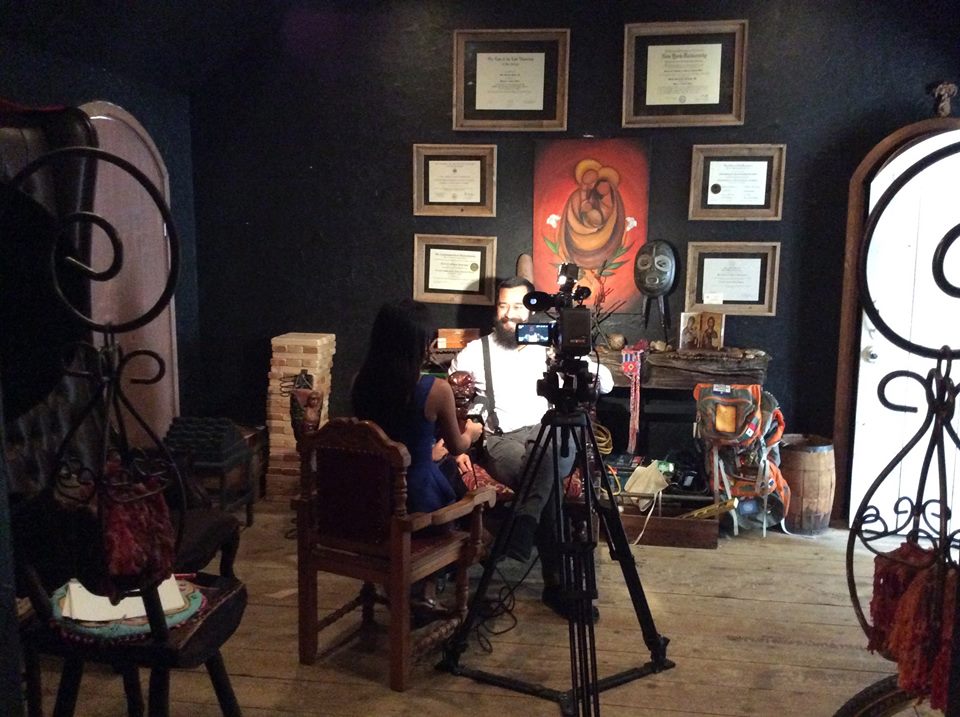 4th Annual Portico Street Festival, Laredo, TX, USA, 10 November 2015: Our booth endeavored to offer two services to the public: psychological information for caregivers on how to raise psychologically balanced and healthy children (as well as individuals) & for entertainment purposes we will have various "smart games" for the public to play throughout the festival.